To be honest I never was a big fan of Dexter. What really hooked to that show was the last few episodes from the season finally. As some might not remember, I speak of the episodes regarding that nutcase who used to steal children and bury them alive under the cement. Dexter felt especially compelled to execute this insane murdered but got careless and his secret identity was revealed.
The sudden demise of his give was to be expected. But what really added insult to injury was the fact that the murderer recreated the crime scene where Dexter was first found as a child.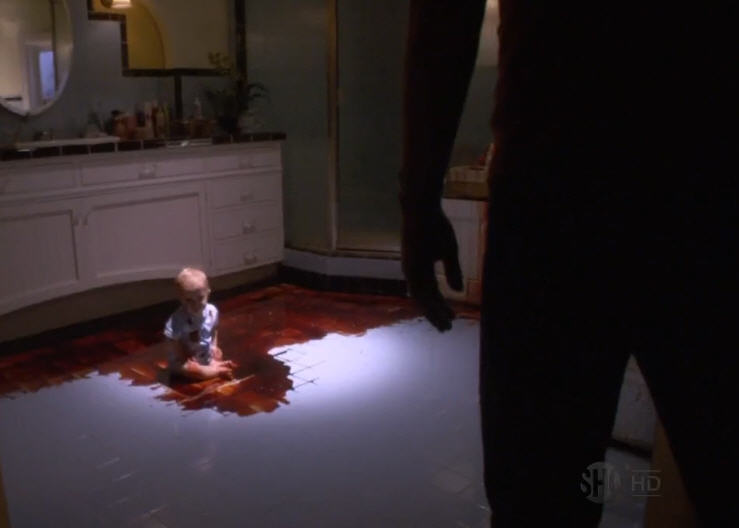 I always though of Dexter as someone's sick idea of a brand new vigilante. I suppose that with the advancement on criminology super heroes have had a hard time keeping their identity secrets. As we saw in the season finally, it was a fatal miscalculation what contributed to the demise of Dexter's wife.
I suppose that is enough of a background check for everyone who does not know Dexter. Now let us discuss the new season. It is to my perspective that the killing of Dexter's wife will force the writers to make Dexter far more careless and brutal with criminals. I suppose it is to be expected (considering the psychological trauma that he suffered at the early parting with his wife).
One must wonder what sorts of thoughts might pass through the mind of Dexter. He was always so careful, so meticulous, so full of knavery. But in the end, it did not keep his wife safe.Had he let the criminal be then he might still be married. But alas, Dexter just had to butcher the guy and add his blood to his collection.
If you action that in, perhaps the show might start with Dexter abandoning his vigilante quest. He might shy away from all illicit enterprises until he has this one special case that forces him out of his early "retirement".
I have a good feeling about the new season of Dexter. It is one of the few shows that actually follows real criminology procedures. The form and manner that Dexter collects his blood goes (for the most part) strictly by the book.  For this and many other reasons, I shall follow closely the new season of Dexter
Related posts:
Anime Kida : Anime Kida patch blog : Anime Kida Speculations on the New Season of Dexter